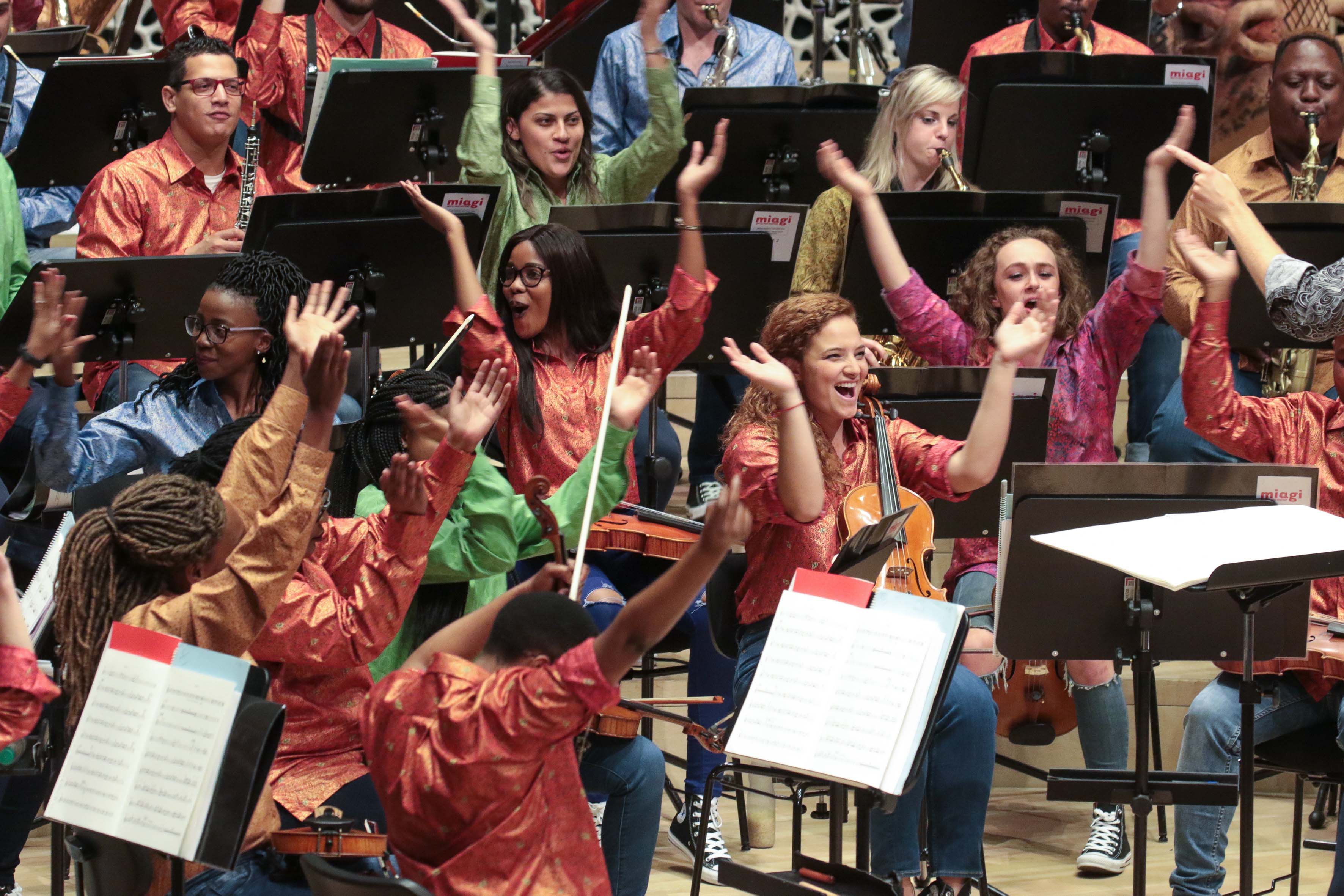 © fotonick - Axel Nickolaus
MIAGI, Music is a great Investment invites you to grow the legacy of Nelson Mandela!
We aim to fortify and promote the values that the world so urgently needs today and that He, Madiba, so stalwartly stood for.
The harmony with which the members of MIAGI Youth Orchestra embrace their contrasting origins and background, playing together with a warmth of spirit that is infectious and inspiring, is a microcosm of Mandela's dream and the South African 'rainbow' nation.
To underpin our determination, MIAGI Orchestra is regularly touring internationally.
Donate transparently and securely through Givengain: https://www.givengain.com/c/miagi/
MIAGI YOUTH ORCHESTRA TOUR OF EUROPE 2024 IN PLANNING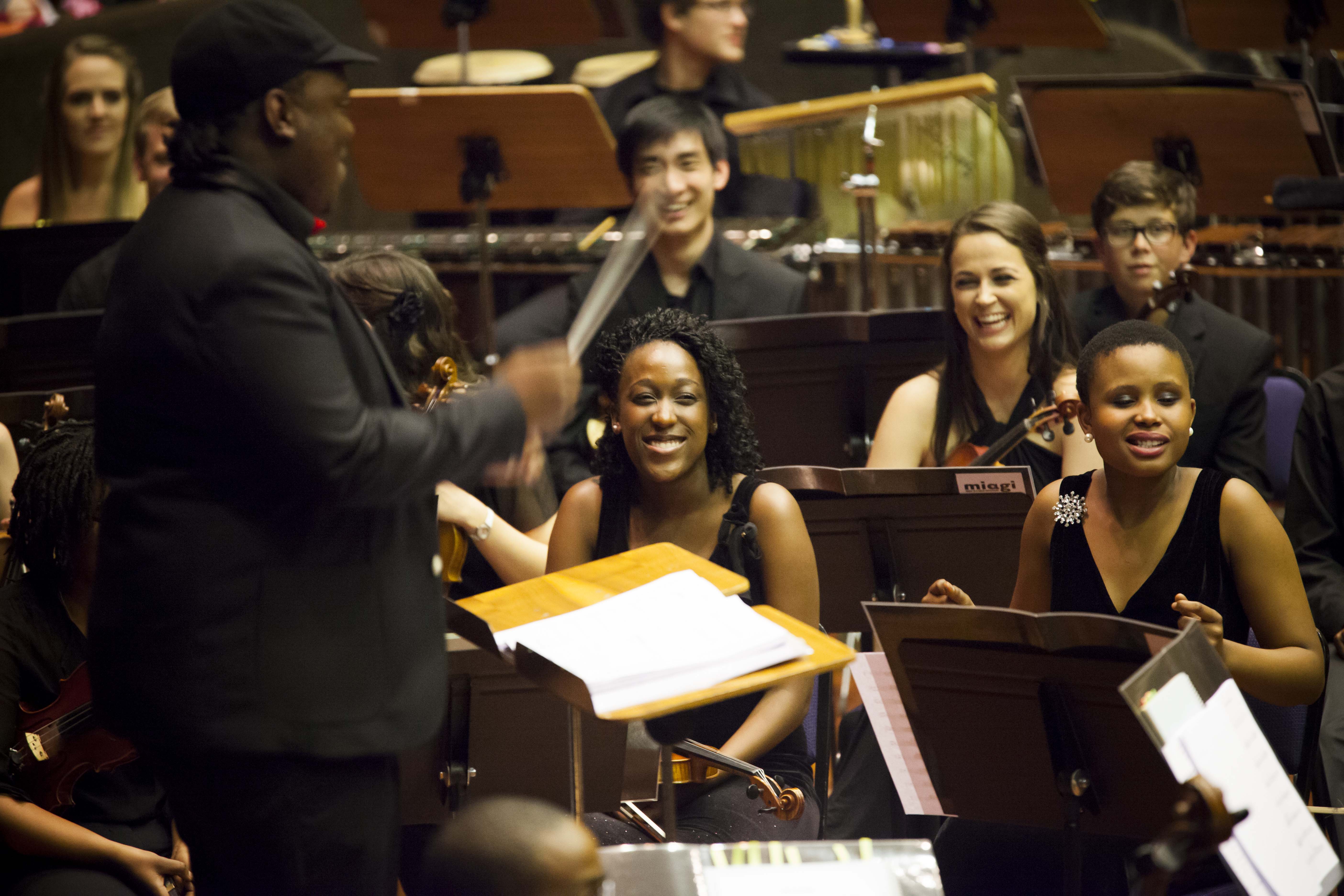 As a result of six successful international MIAGI Orchestra over the past years, MIAGI Orchestra has been invited back on an extensive tour in 2024. Invitations have been extended by some of the most prestigious venues, concert halls and music festivals in Europe such as the Schleswig Holstein Musik Festival - Elbphilharmonie Hamburg, the Concertgebouw in Amsterdam and Young Euro Classic - Konzerthaus Berlin.
The motto for our tour will be 'Searching the African Footprint'
Video: MIAGI Youth Orchestra, Duncan Ward, Just6, Zihle Ndika, Ondela Simakuhle and Pamela Mpanza - Southern Africa and Europe meet through Monteverdi and ancient African chants arranged by Duncan Ward.