If you wish to join us and support our work through a donation, you can do it safely and securely by following this link to our campaign at: GIVEN GAIN!
 With this video, 'Rainbow Dance' by Viwe Mkizwana, recorded in partnership with the Friedrich Naumann Foundation for Freedom at the Market Theatre we want to thank Bosch Africa for their on-going support!
Tsepo Pooe at the Nobel Week Dialogue, 9 December 2020
Watch the The Nobel Prize's video from the event: Tsepo Pooe,  talks about the importance and influence of South Africa's MIAGI Orchestra with Laura Sprechmann, CEO of Nobel Prize Outreach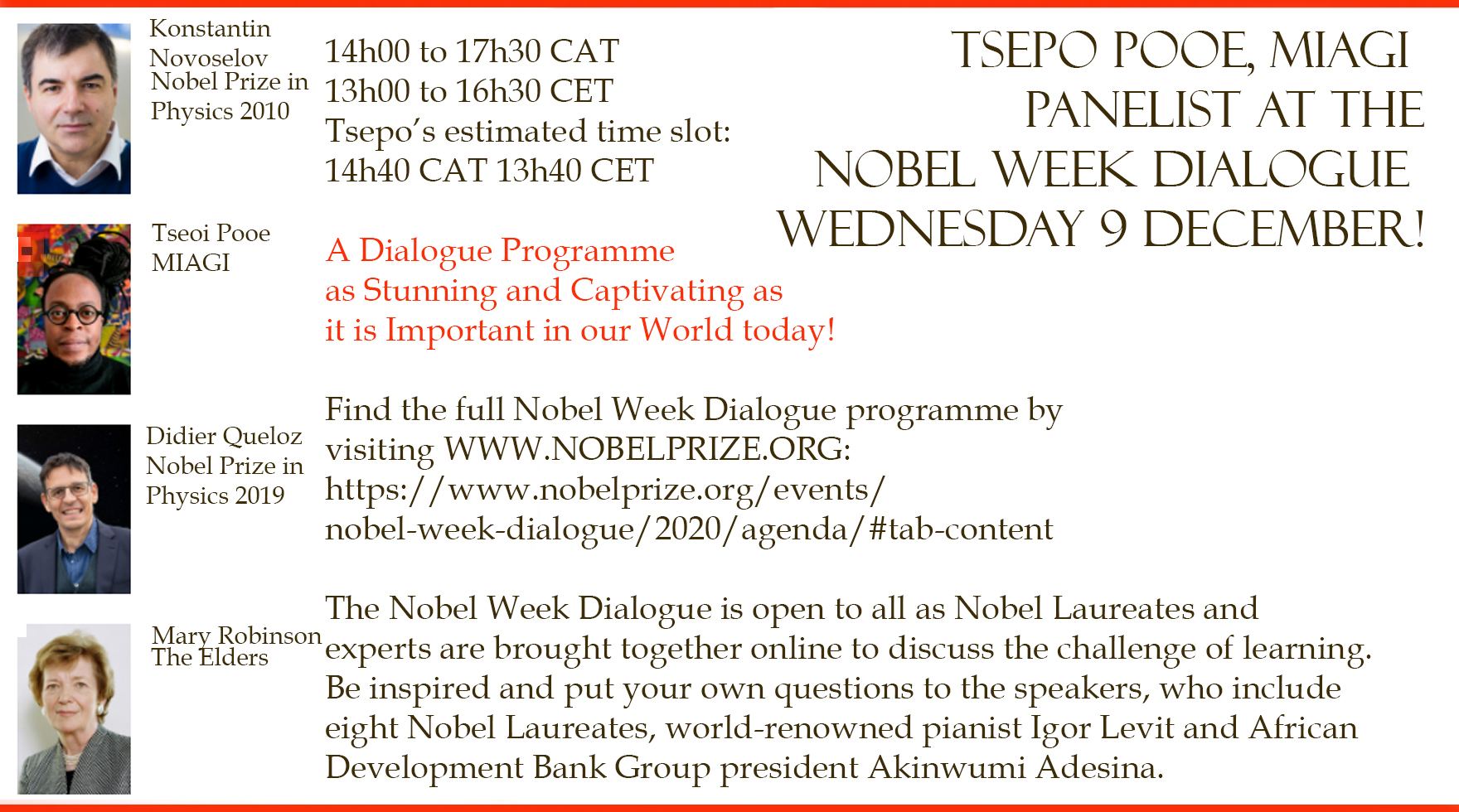 'An Unfinished Symphony' presented by The Nobel Prize and National Geographic
Documentary film about MIAGI Orchestra in the context of the legacy of Nelson Mandela directed by Academy Award Winner Orlando Von Einsiedel 
The World Premiere took place on Friday 22 May 2020
MIAGI Building an Arts Complex for Khayelitsha!
The MIAGI Cultural Investment Centre Khayelitsha, M'CICK' is in its advanced planning stage. The land for this undertaking, 7 068 sqare meters, was allocated to us by the City of Cape Town.
Khayelitsha is one of the fastest growing townships and poverty stricken areas in Africa.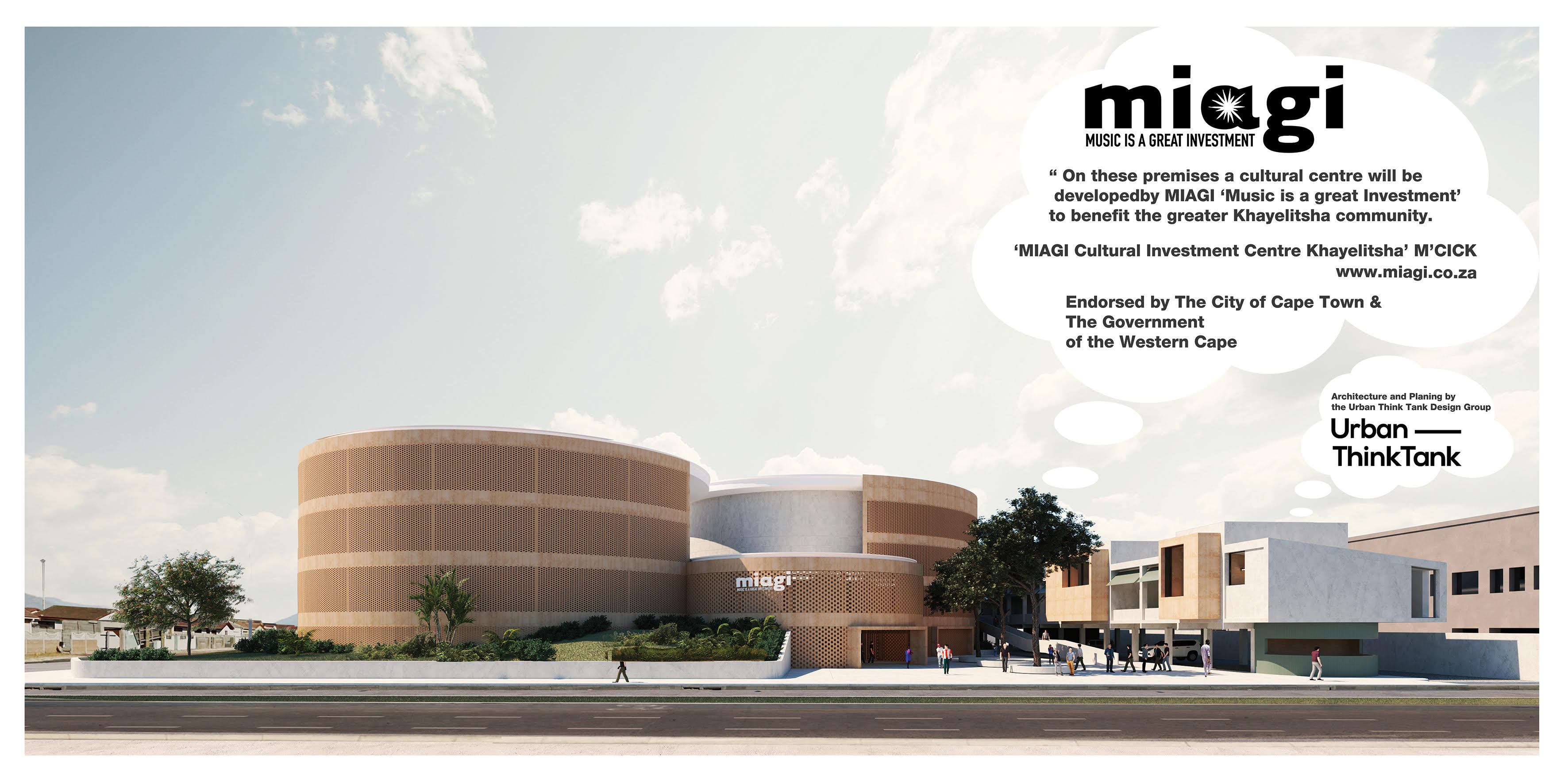 With this video we want to thank all our friends and supporters!