Community Development / Infrastructure
Our first music and community centre in Soweto, Morris Isaacson Centre for Music that until now has been known and operating under the name Cape Gate MIAGI Centre for Music has been a successful pilot project.
In 2017 we started planning a second centre in Khayelitsha township in the Cape Province. Together with our Partner, Urban - Think Tank, we are currently identifying additional Partners, in particular Funding Partners.
Khayelitsha is a partially informal township in Western Cape, located on the Cape Flats in the City of Cape Town. It is reputed to be the largest and fastest growing township in South Africa.
Picture below: view from the land slot in Khayelitsha where the Arts Complex MIAGI music centre will be built.

As in Soweto, our Khayelitsha music centre will operate not only as a centre for music education but also as a community centre hosting a wide range of meetings, work shops and conferences, as well as music events and festivals. Besides music literacy, Western classical music tradition and jazz we weill be focussing on early childhood development and traditional African music expression.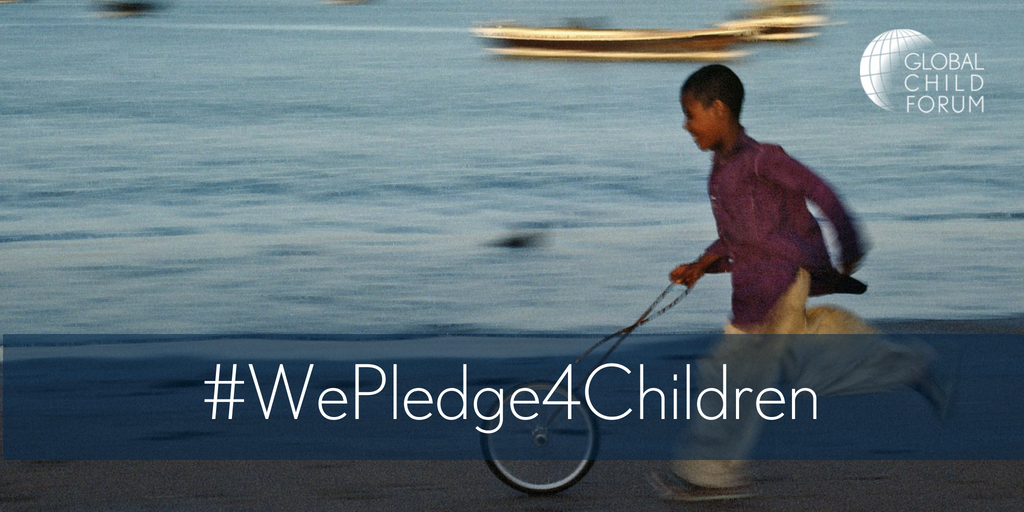 We at MIAGI have signed the Global Child Forum pledge to advance children's rights and well-being through our operations. Together we want to transform children's lives! 
On April 11, the 10th Global Child Forum 2018 was held at the Stockholm Royal Palace in Sweden. MIAGI and over 300 participants from arounod the world gathered to discuss how to best advance children's rights and well-being. Participants represented global companies, financial institutions, civil society, the UN, academia and government.
MIAGI's pledge:
Inspired by James Heckman's research (heckmanequation.org) on the astonishing impact and value at an individual level, as well as to society as a whole, of high quality early childhood development (ECD) programmes and our own MIAGI ECD programme that has been running in crèches and pre-schools in Soweto, Johannesburg we have decided to focus in particular on extending and developing ECD programmes for the children living in Khayelitsha. All in all, we will focus on children, very young children in particular, when it comes to the MIAGI Khayelitsha Arts Complex programming.
Photos and footage from Cape Gate MIAGI Centre for Music in Soweto
Cape Gate MIAGI Centre for Music - the Music / Community Centre Hall.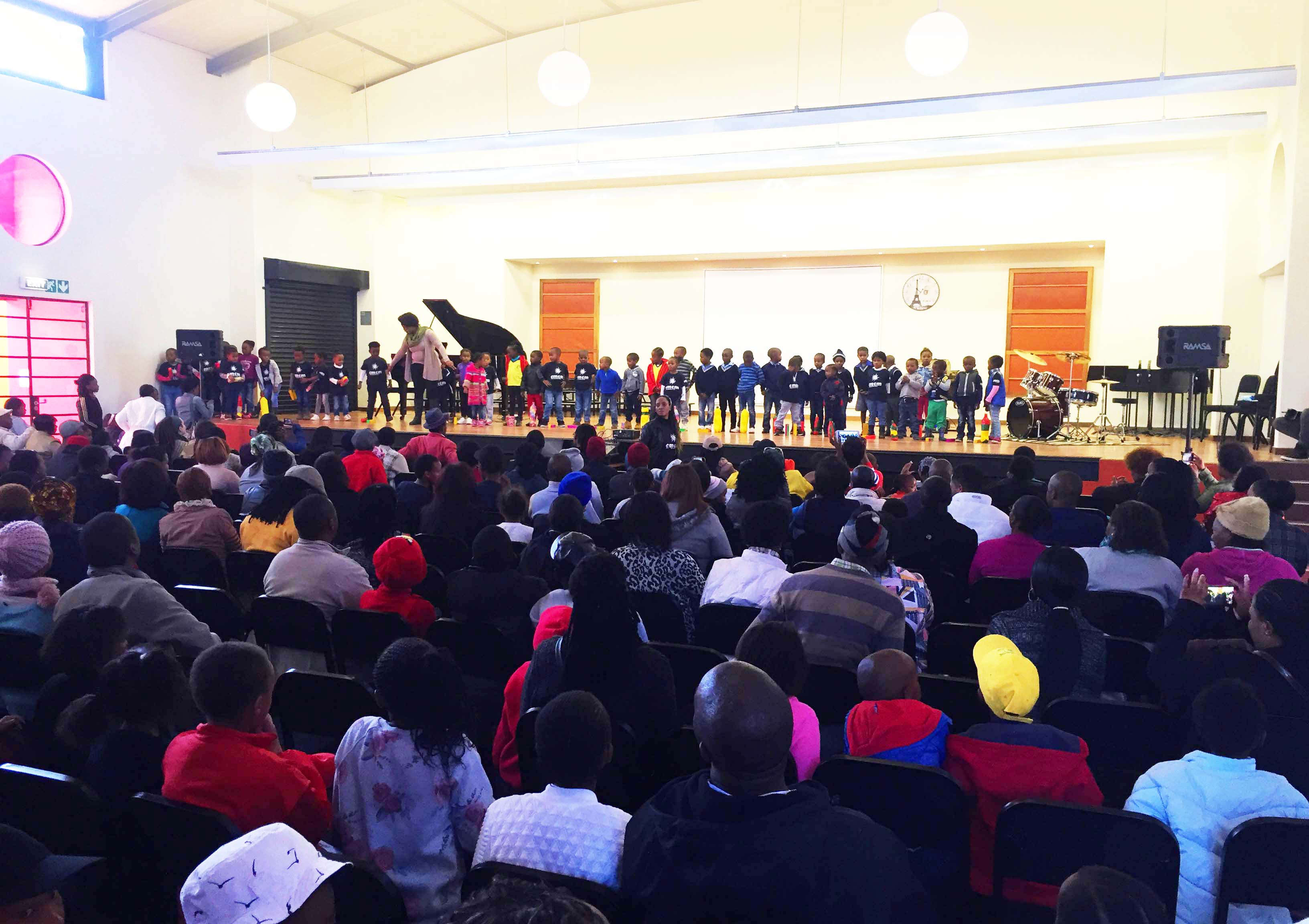 The 'Big Bash' percussion festival at our music centre 
Cape Gate MIAGI Centre for Music building